Got a void in your fridges / soul for a Hard Seltzer that actually tastes good?

We'll bring the Sunshiiine...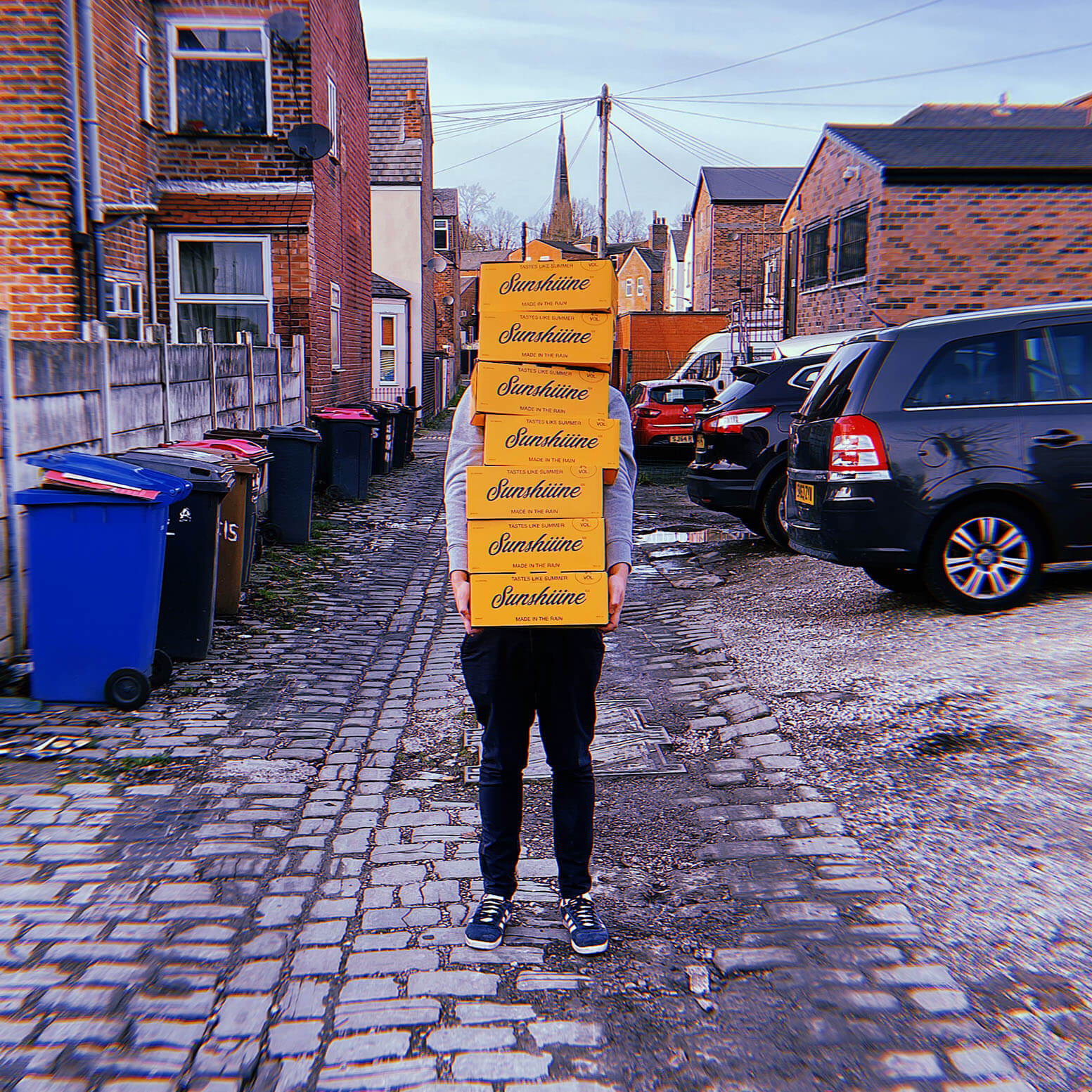 "SUNSHIIINE IS
OUTSELLING
WH!TECL*W
12 TO 1"

Send us your details & we'll bring you some Sunshiiine for free.
--
Outside MCR? We'll send you a trade-price crate to try today

Cheers, we'll be in touch real soon!
This field is required
This field is required
This field is required
This field is required